As a solo traveler and introvert, I know how hard it is to find a destination where you can experience local life, get knowledge on its history and culture, appreciate its natural landscape beauty while staying unrushed and content. This is why I'm writing this list which is especially for the introverts like me. This is nothing else but an insider guide from a local who considers Hue City her passion and paradise.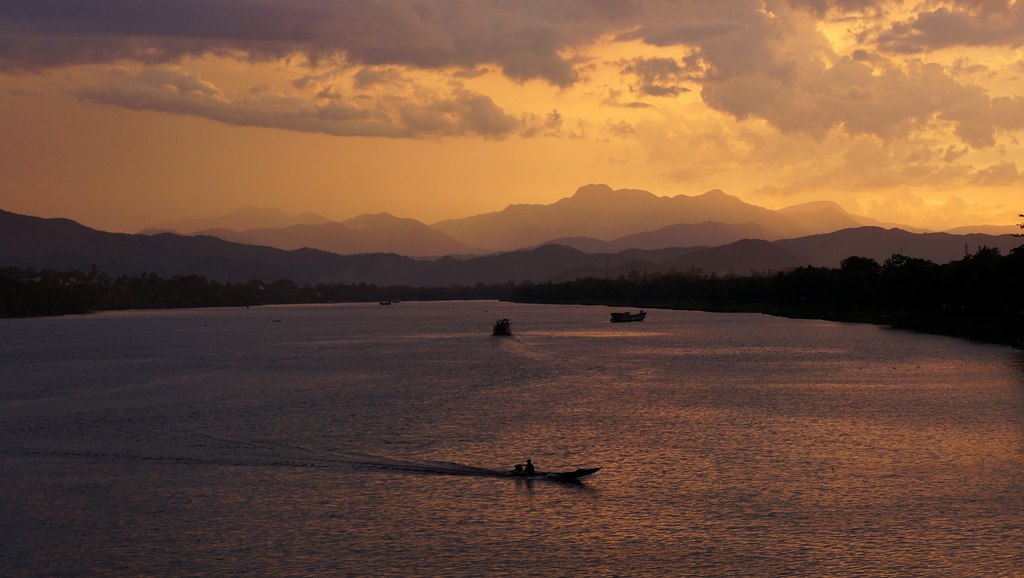 1. A peaceful city
This one-time capital of Vietnam is surprisingly a quiet and peaceful town sitting on the two banks of the fabled Huong River. Unlike Saigon and Hanoi, the traffic in Hue City is absolutely not heavy and fast so introverts don't feel the rush that they always struggle to avoid. With the population of about 400,000, this small town is just about right for introverts to feel comfortable.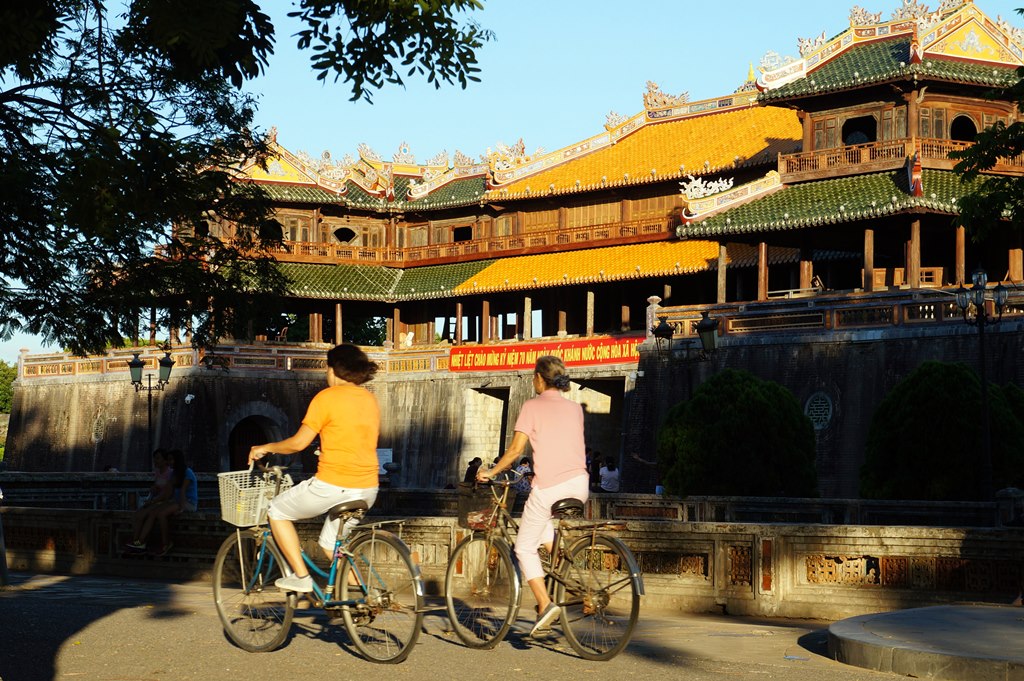 2. Green spaces
Hue is nicknamed as "the city of garden homes" as there are many houses here built in a verdant garden. Their garden typically includes orchard trees, vegetables, and flowers or bonsai. A few houses still keep their plant fence instead of the concrete walls. Hue is dotted with flower gardens and parks and also surrounded with hills and paddy fields so the atmosphere here is very calming and fresh. If you'd like a pure nature, just go for a solo ride to the outskirts of the city, you'll find yourself surrounded with spacious paddy fields and vegetable farms.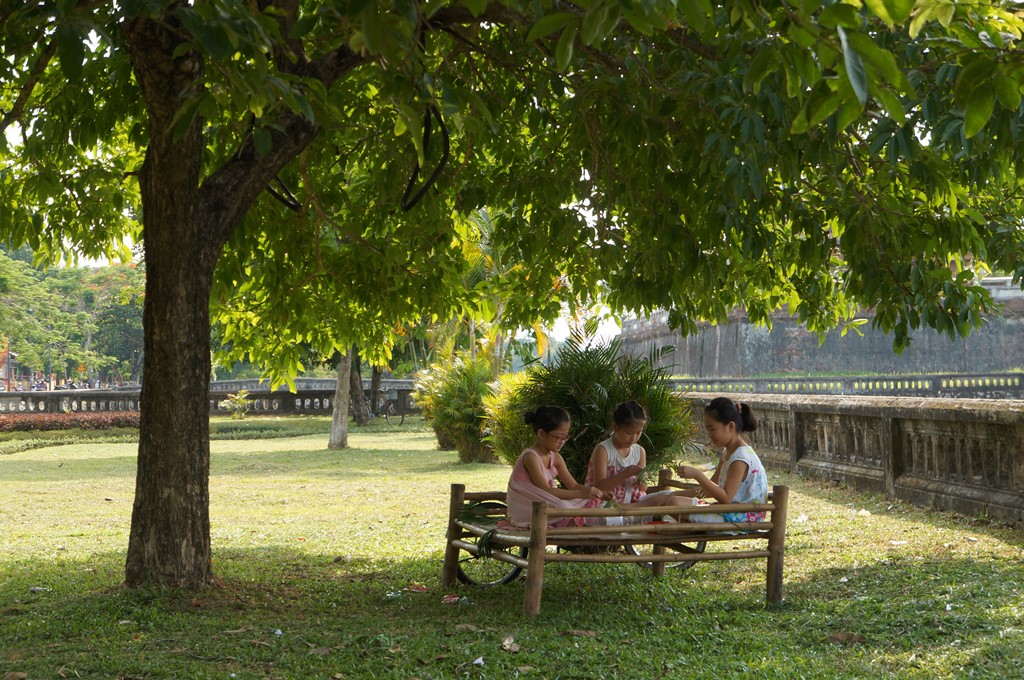 3. Beautiful natural landscapes
This small city turns out to be a place of diversity of natural settings from mountains, to hills, rivers, lakes, lagoons and seasides. On the sunny days, you can go for a picnic on Thien An Hill or Vong Canh Hill. The hill top of Vong Canh is a scenic spot to watch sunset or sunrise on Huong River. Boats ride on Huong River to visit the pagodas and imperial tombs located on its riverbanks are leisure and peaceful as well. Or if you'd like to be in a larger space of waters, have a visit to Tam Giang or Cau Hai Lagoon. Going for a hike in Bach Ma National Park will be something that introverts love. And how about pampering yourself in Lang Co Beach – one of the most beautiful bays in the world or crossing Hai Van Pass to behold a stunning panorama of Lang Co Bay and Lap An Lagoon?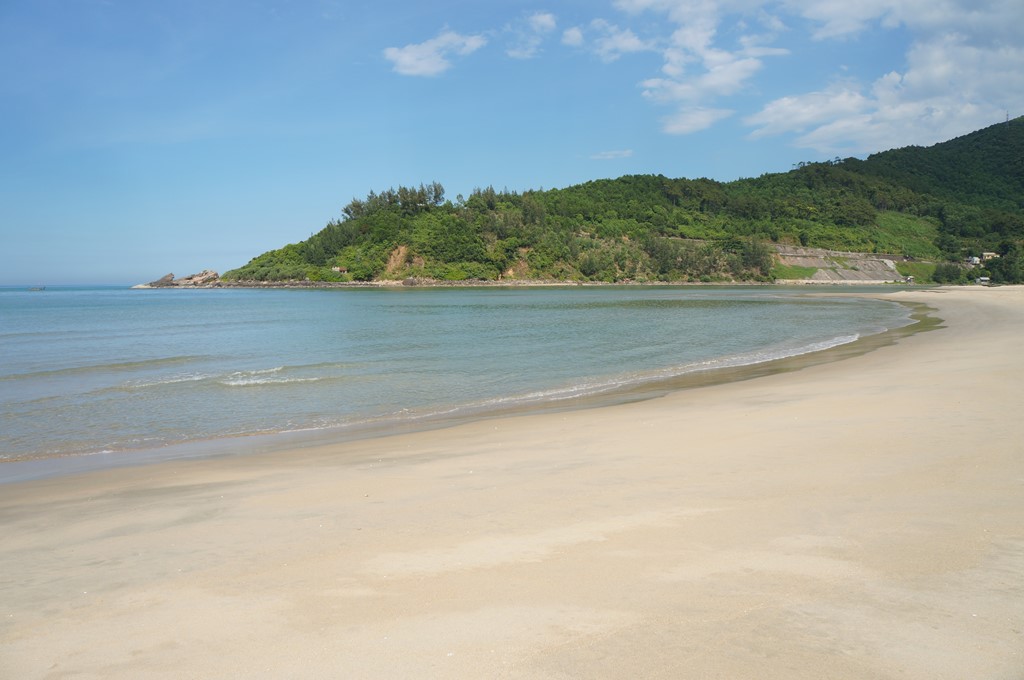 4. Quiet yet friendly people
Some people said that the river that flows into a land affects the characteristics of the citizens who live along it. If it's true (actually it sounds true), the tranquil and slow-moving Huong River says something about Hue people. While Hue people enjoy living in their own world, they are warm and smiley to guests (including travelers, of course).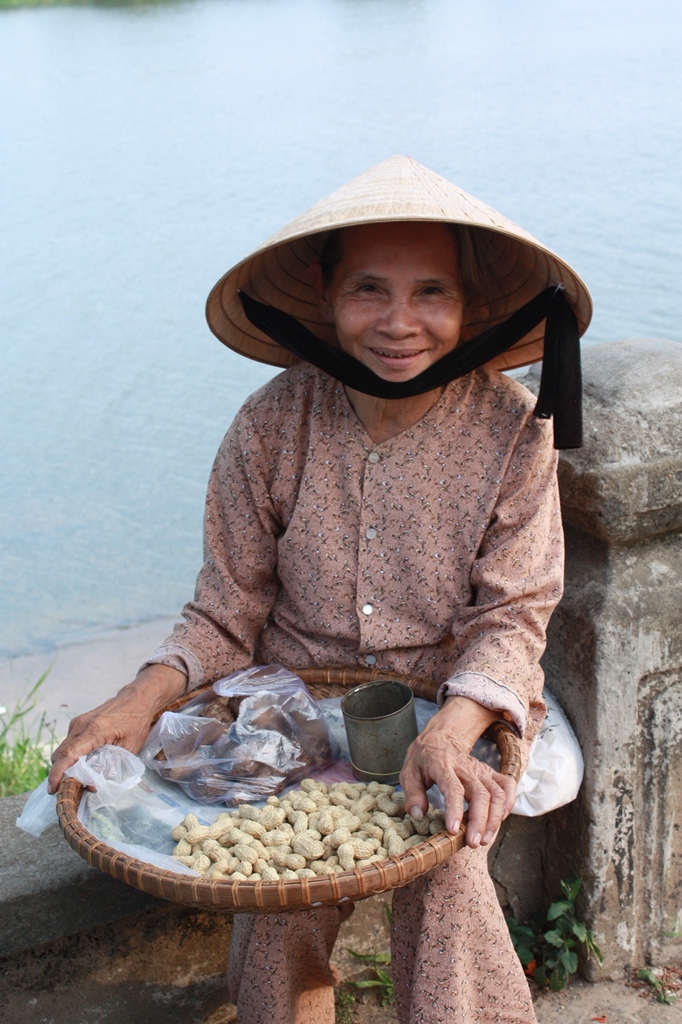 5. A walking-friendly city
Like many other cities in Vietnam, many pavements in Hue are also occupied by the vendors or open restaurants/cafes. This doesn't mean that you have no good place to go for a stroll as there are still many places where you can find broad and spacious pavements to walk such as the ones along Le Loi Street and Le Duan Street along Huong River, or Bach Dang Street and the areas around Hue Royal City. These are great routes for walking as the pavements are lined with trees and you can stop at a historical sites along the way.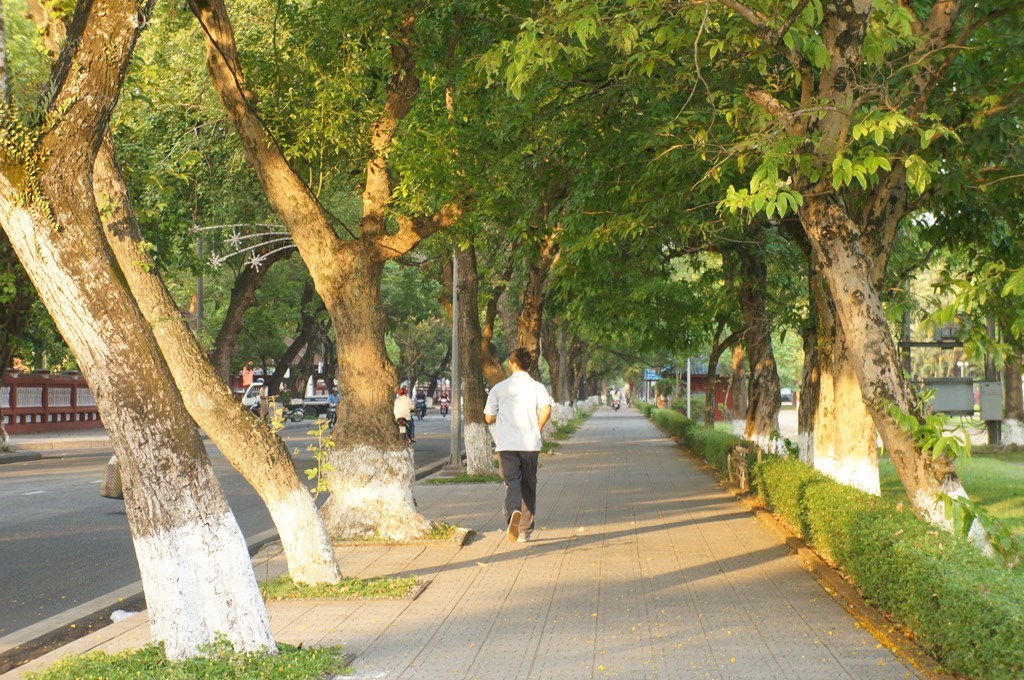 6. Zen havens
The local people enjoy the silence so there are surely havens where you can come and indulge in the quietness and in your own world. Here in Hue City, you can run into nature but you can escape into the places where there are peaceful hearts and minds. I'm talking about zen monasteries around Hue. You do walking meditation in the garden of Tu Hieu Zen Monastery where Zen Master Thich Nhat Hanh lived when he was a novice monk or find peace among the orchid flowers in Huyen Khong Son Thuong Pagoda. If you're not a meditation person, you can bring your book to entertain yourself.