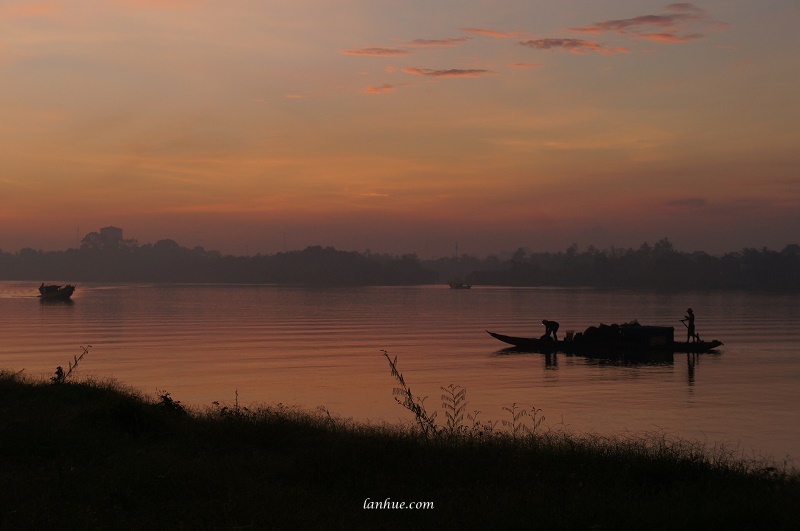 I feel blessed to be able to  swim in such a beautiful river like the Hương. Almost every morning, I would arrive at the river bank at around 5 am, admiring the river before swimming across it with Auntie Tuyết. I can't think of any better way to view the sunrise or sunset than doing it while swimming across the river. I always tell Auntie Tuyết that Mother Nature is so generous that she awards us amazing things for doing nothing good but appreciate her.
Here are a selection of pictures and videos I took before or after my swimming.

October 2019: Sometimes I laze around on Hương Riverbank, reading books or admiring the river.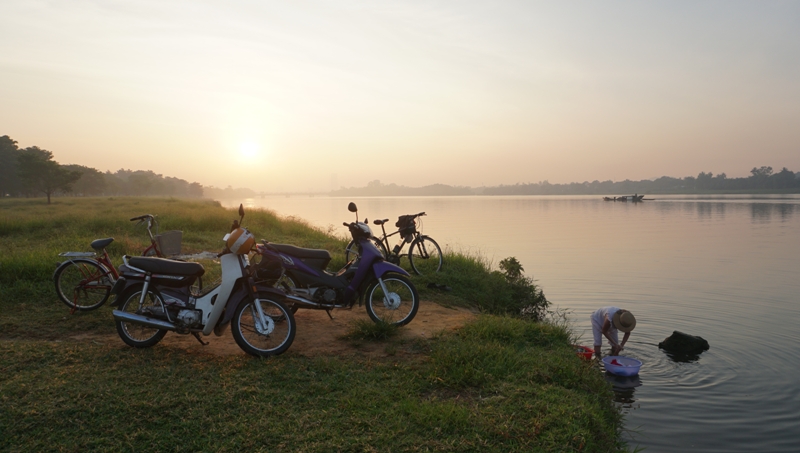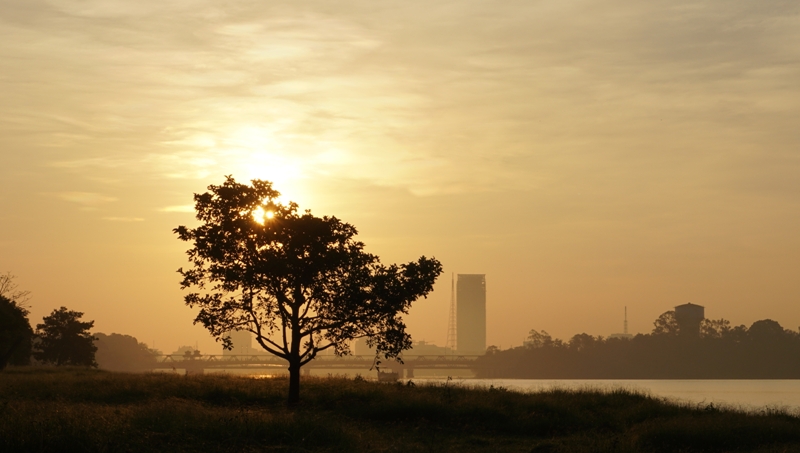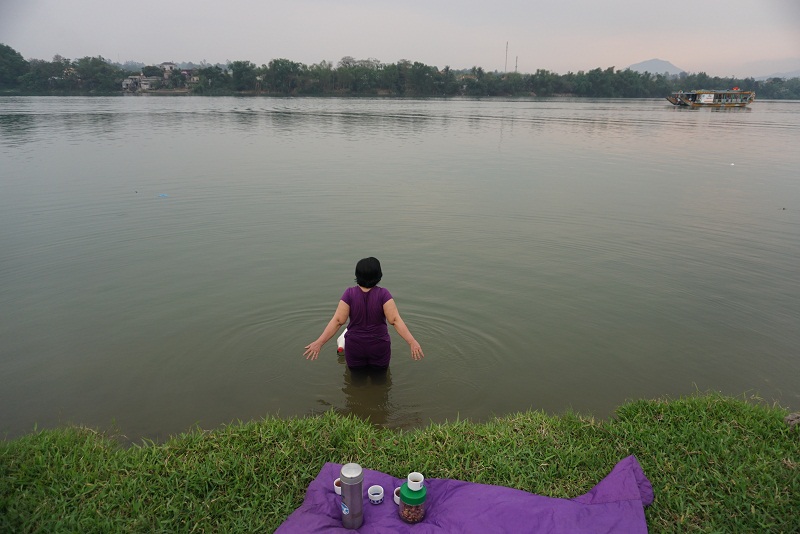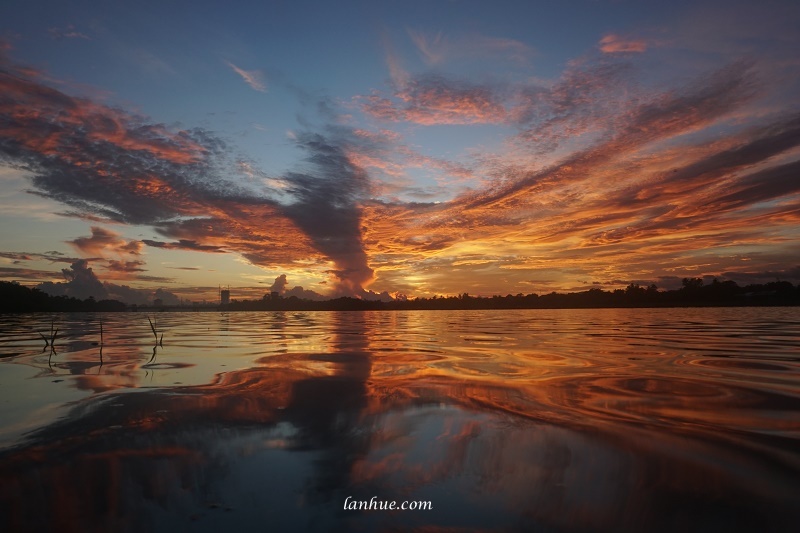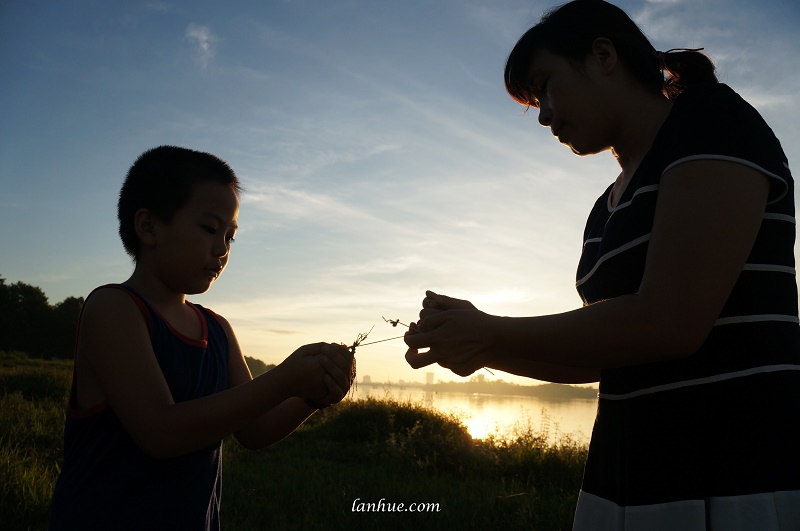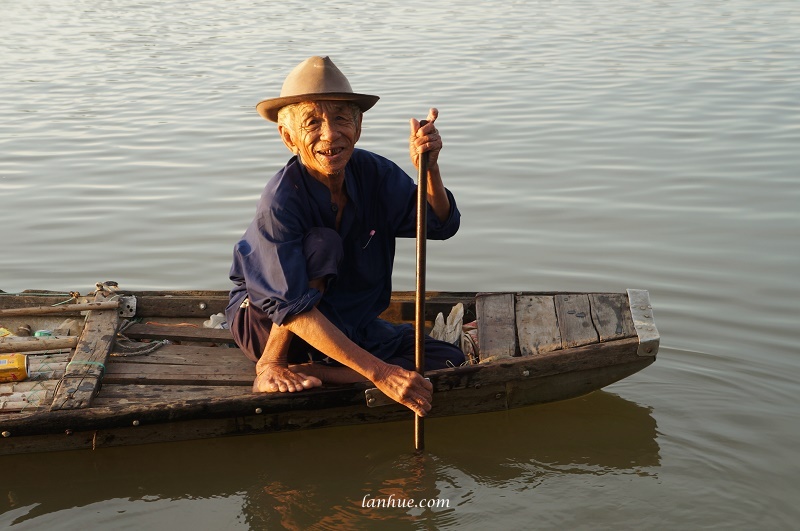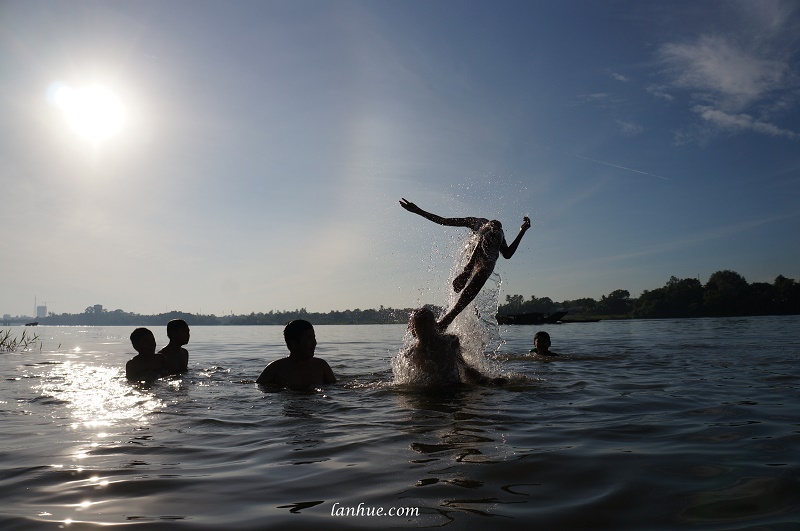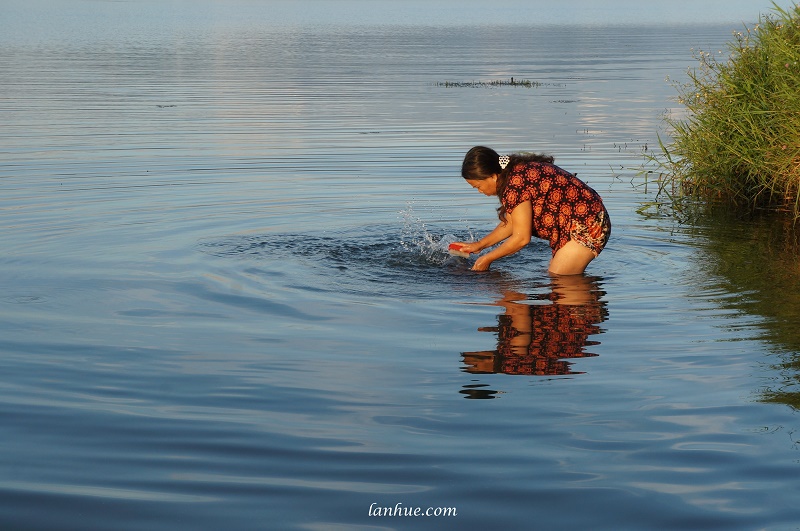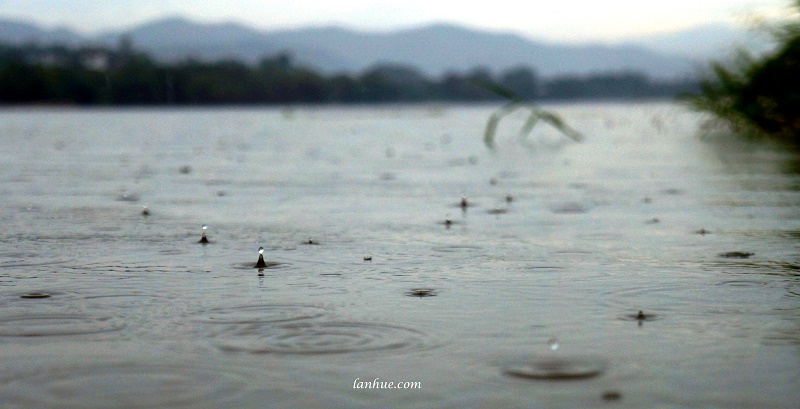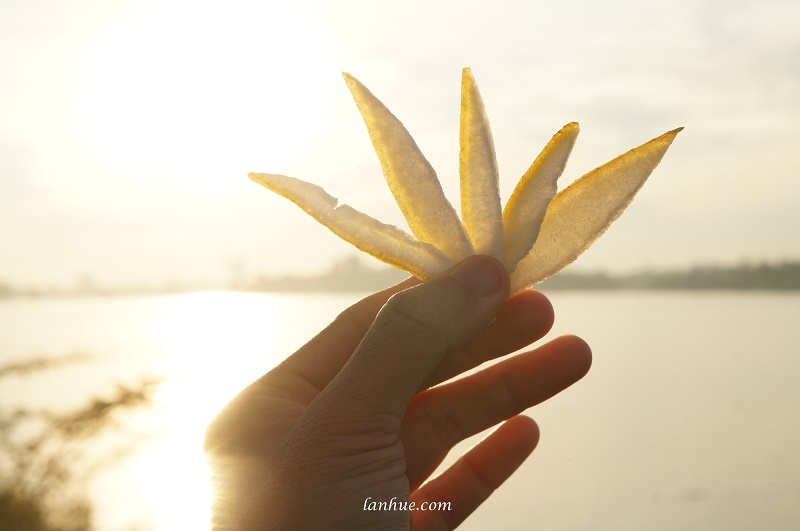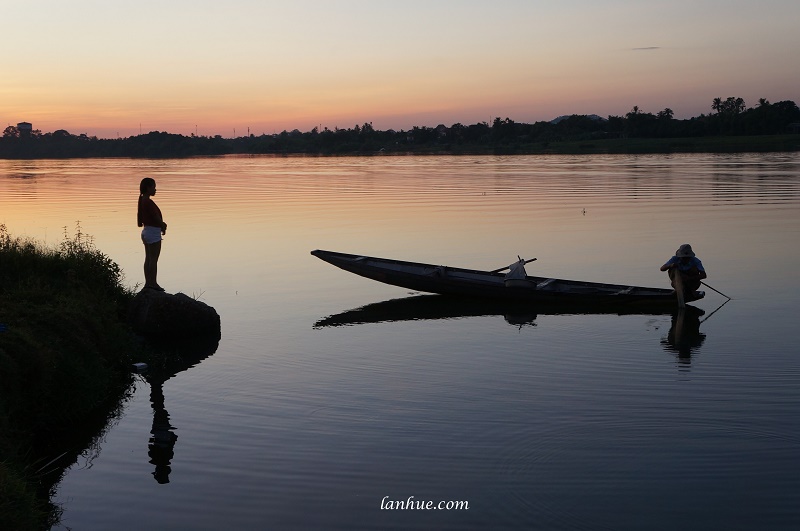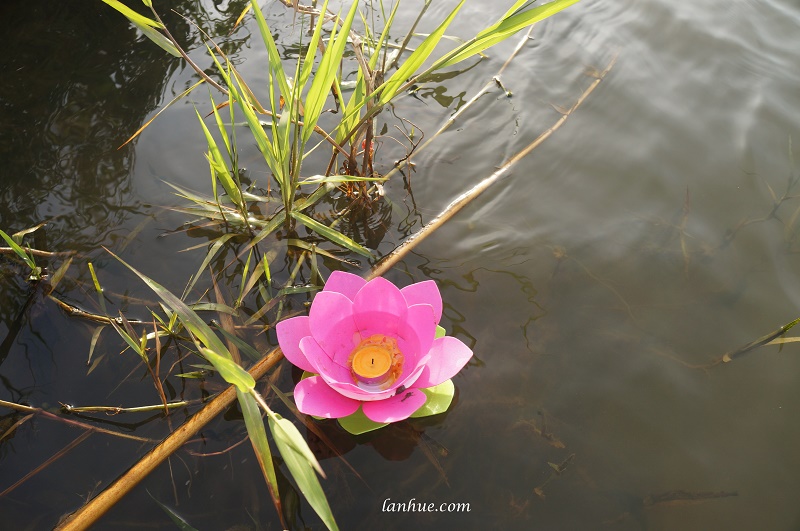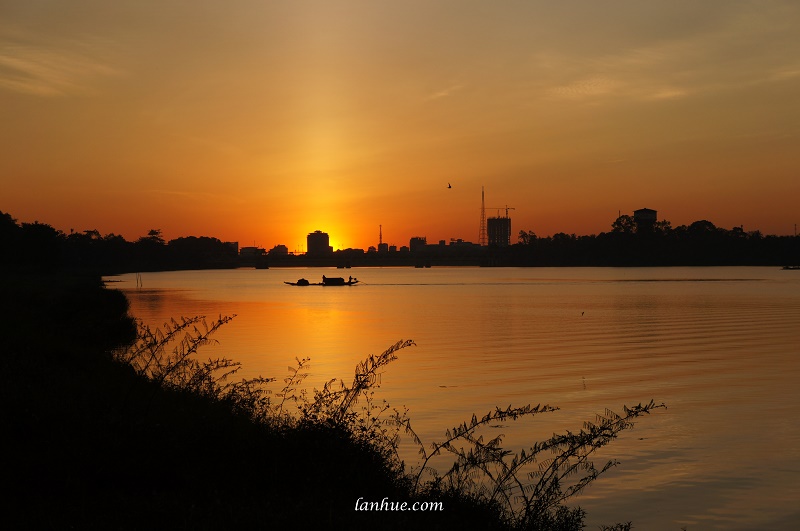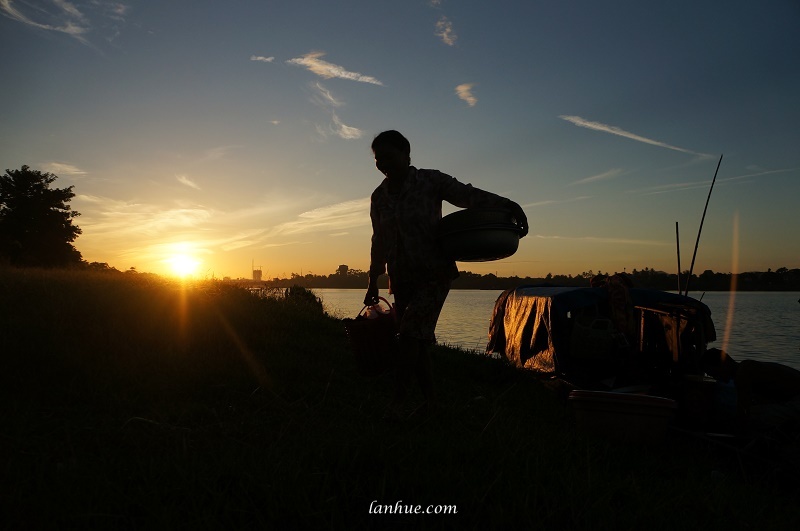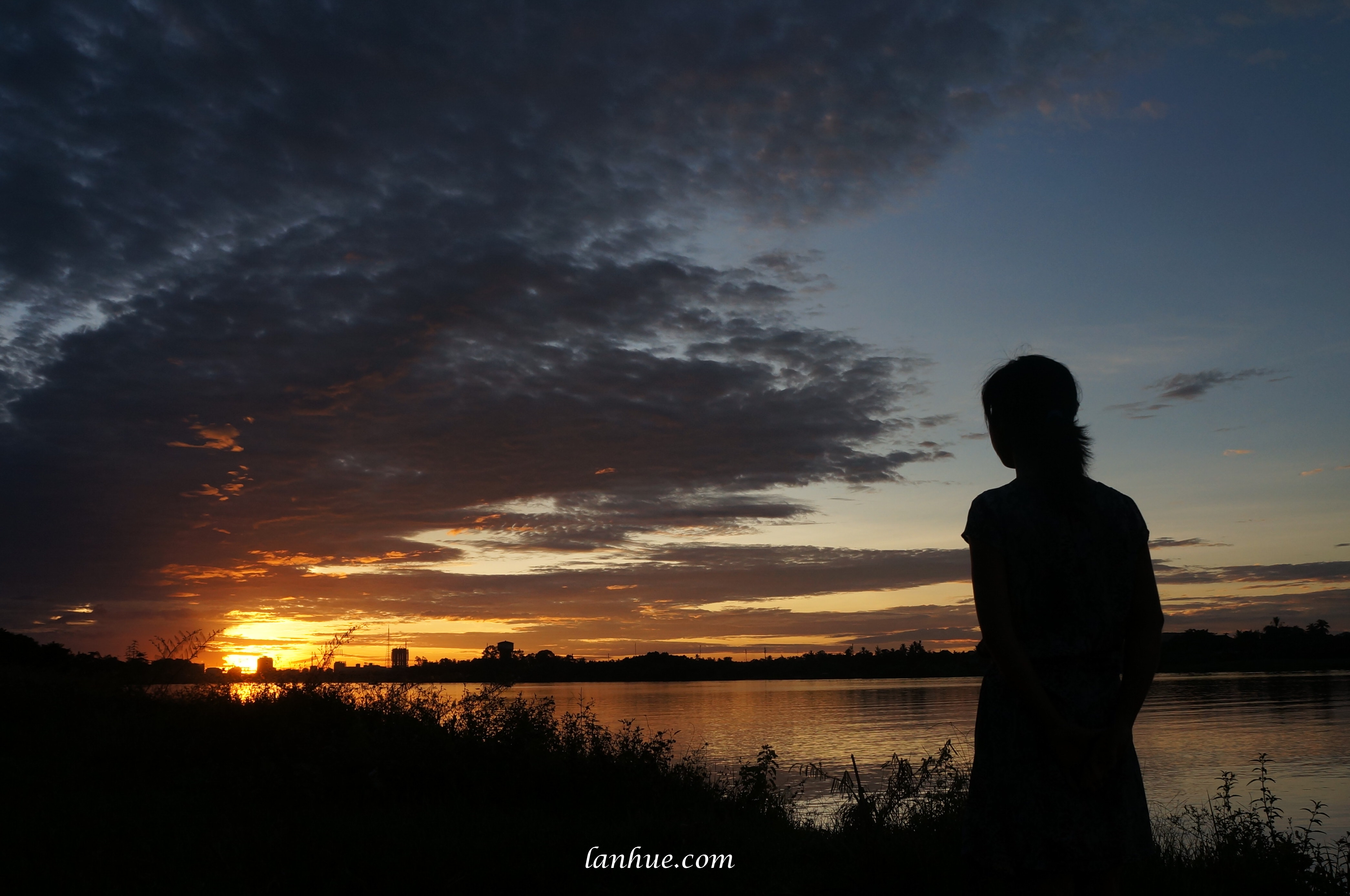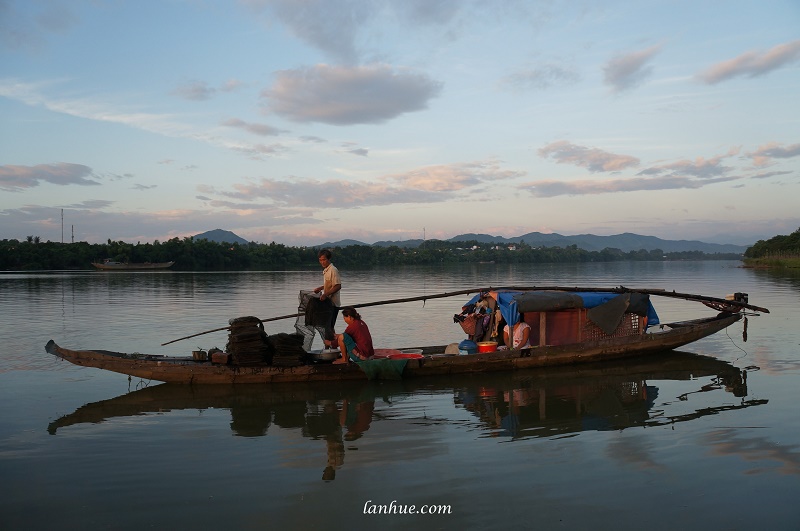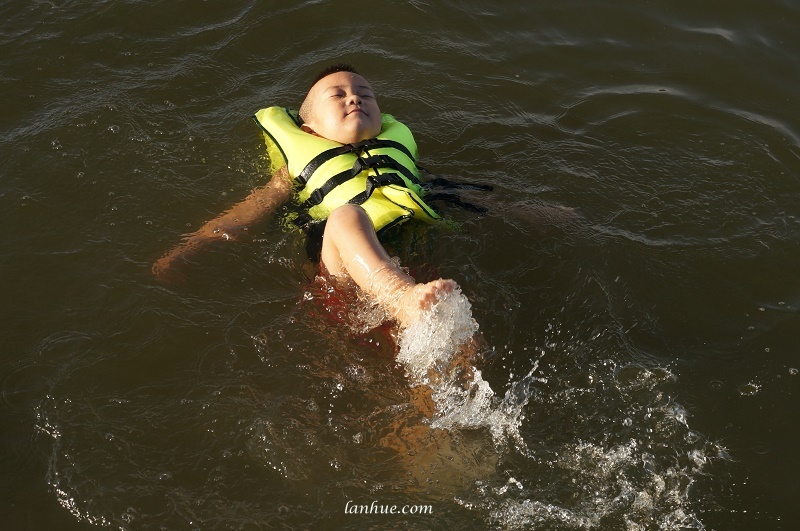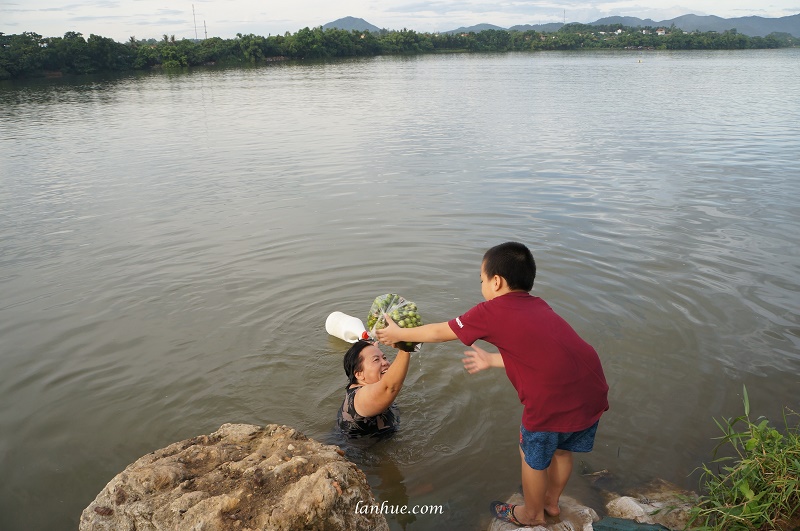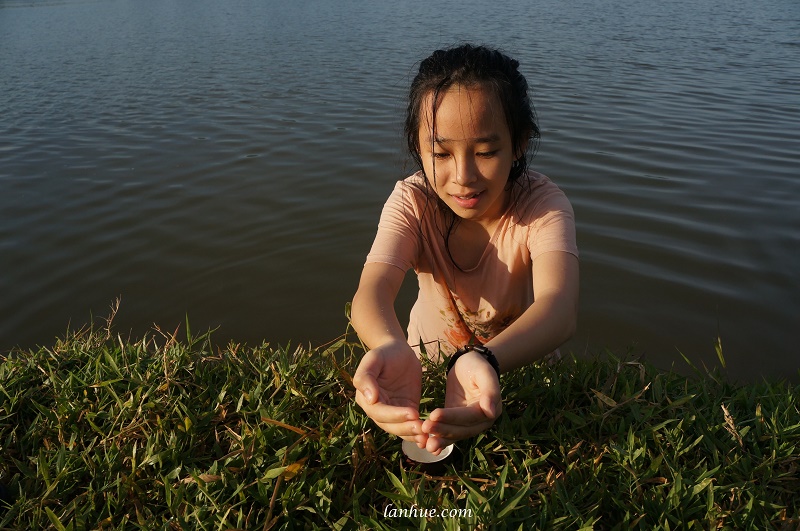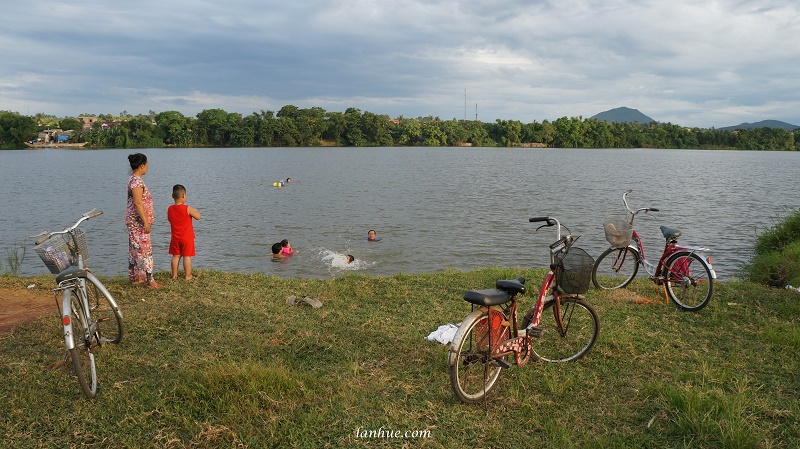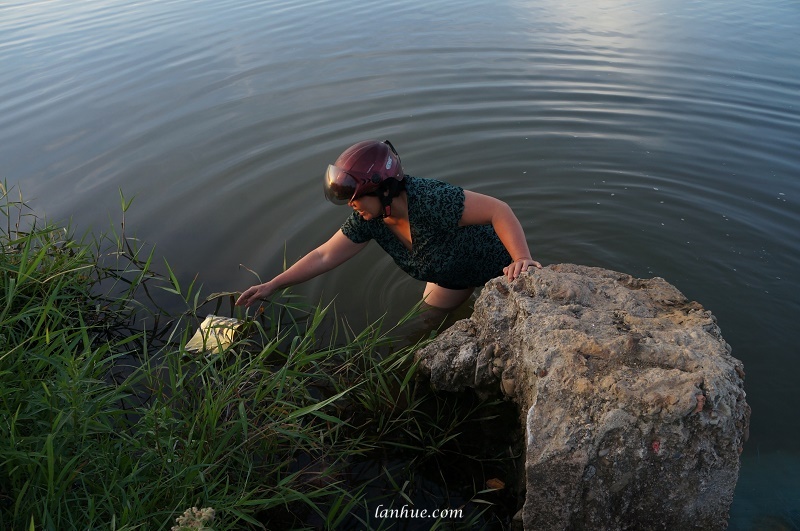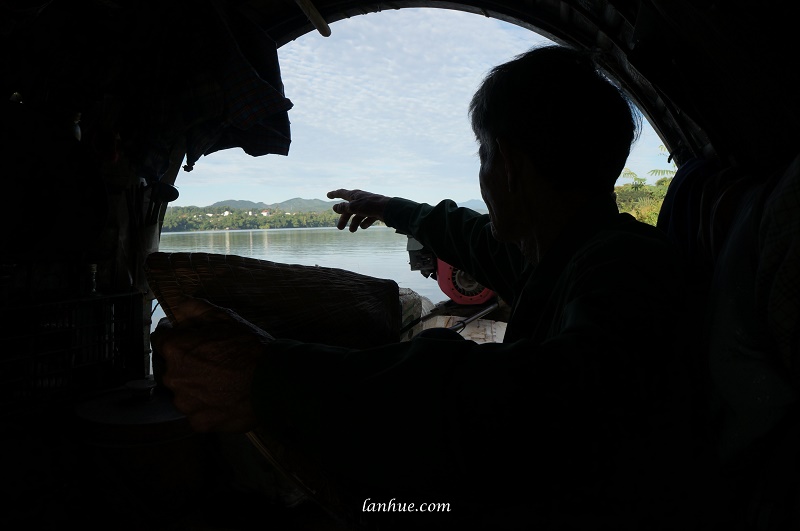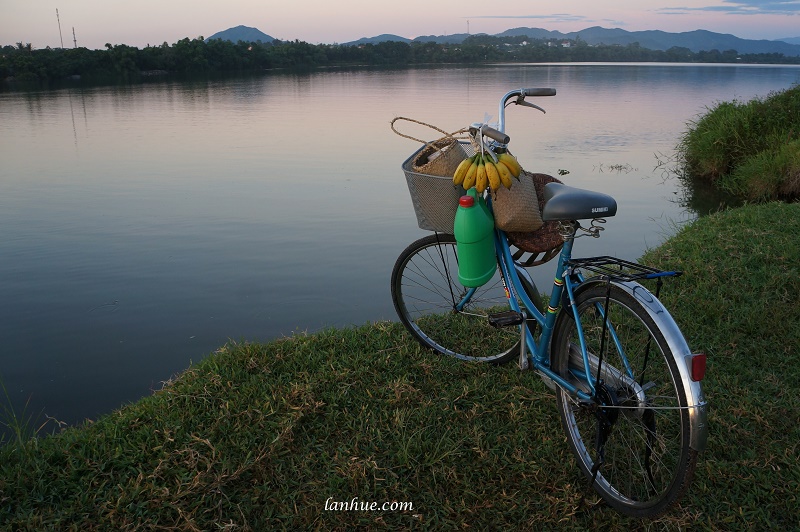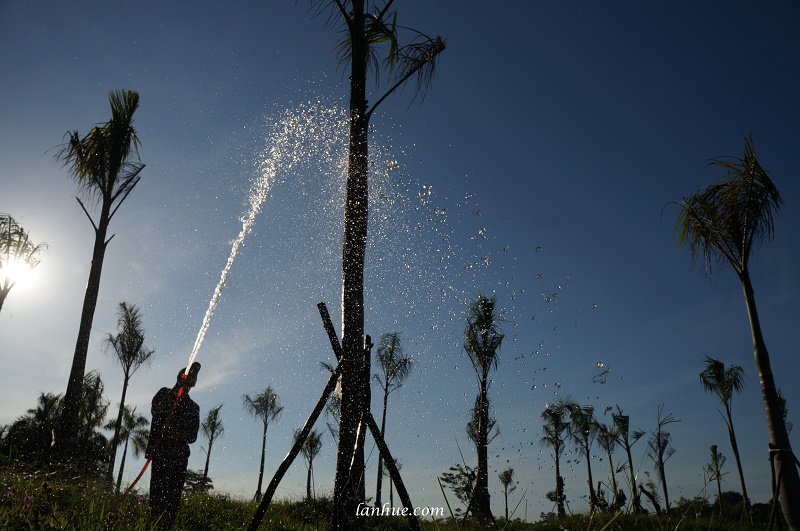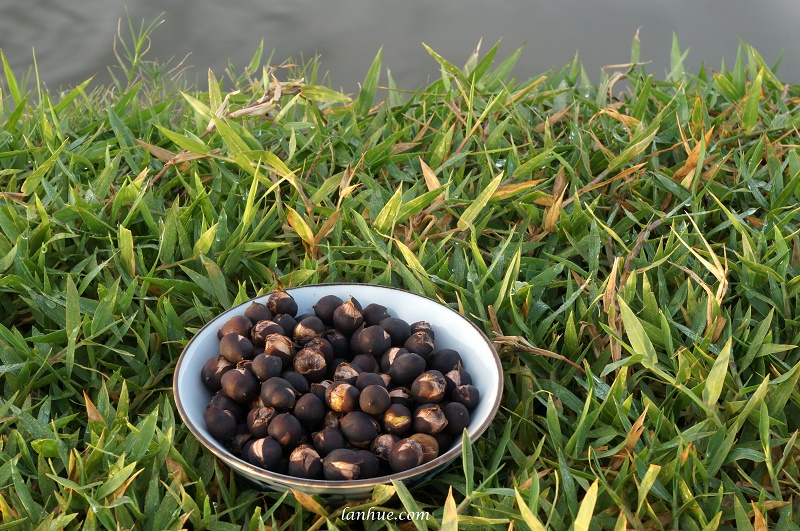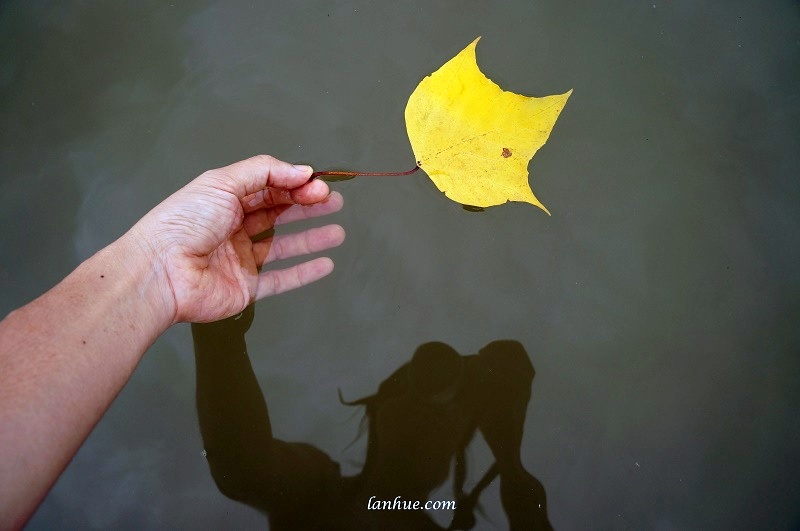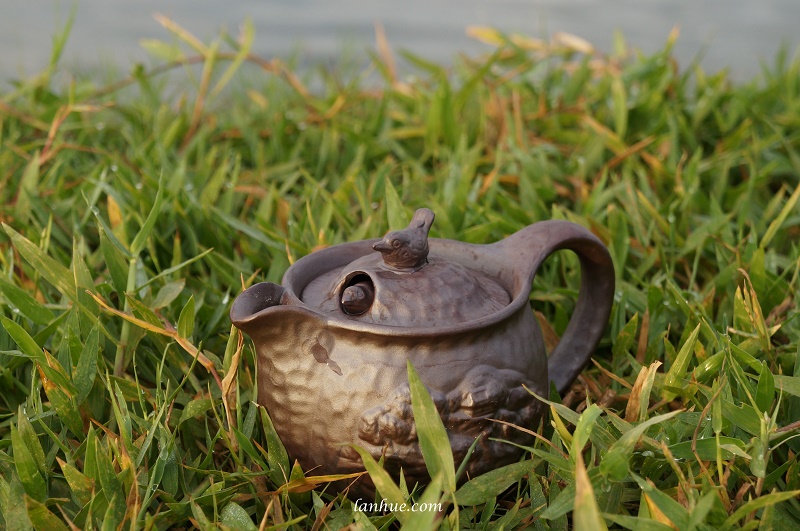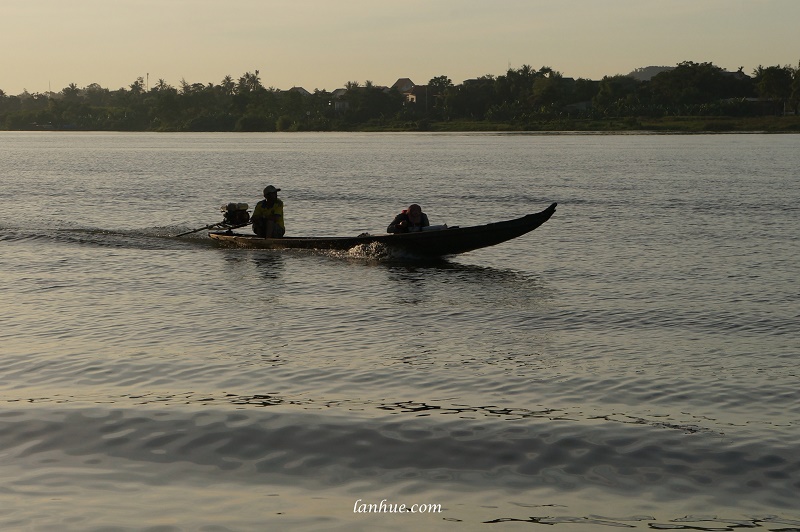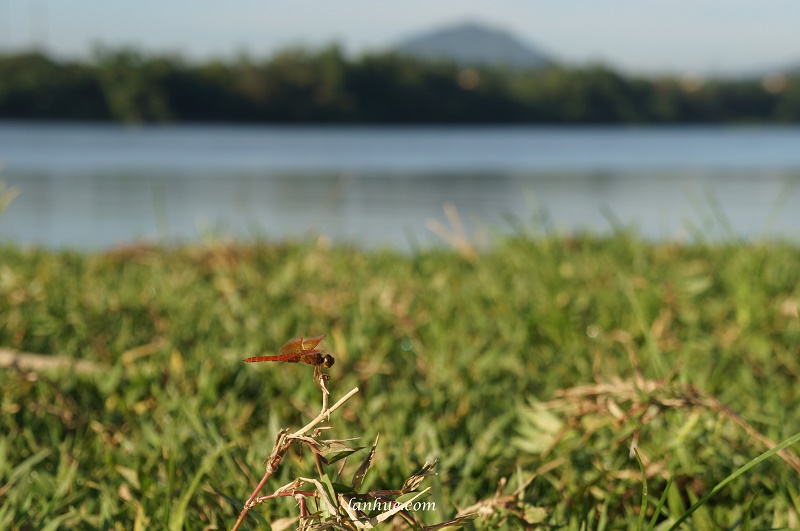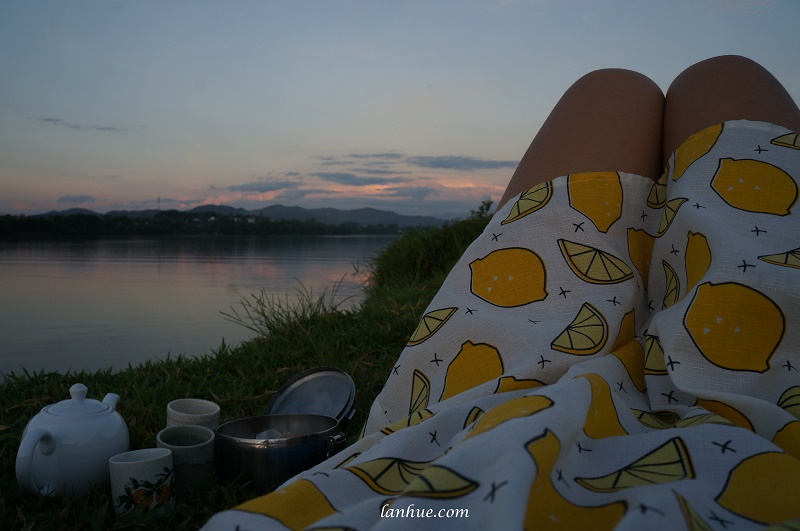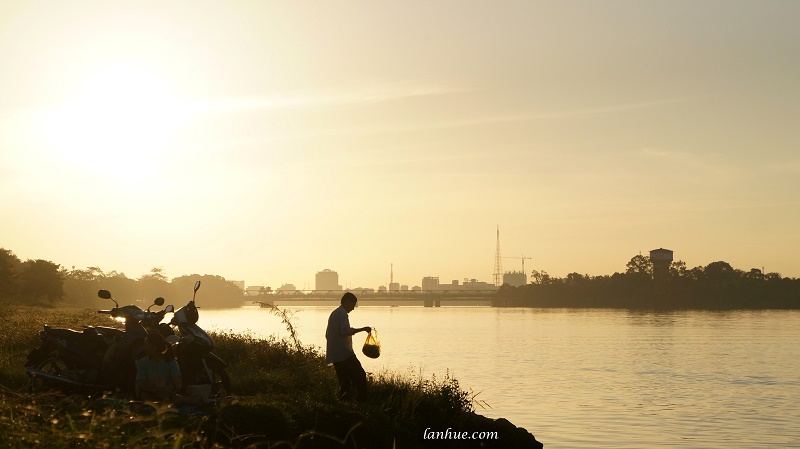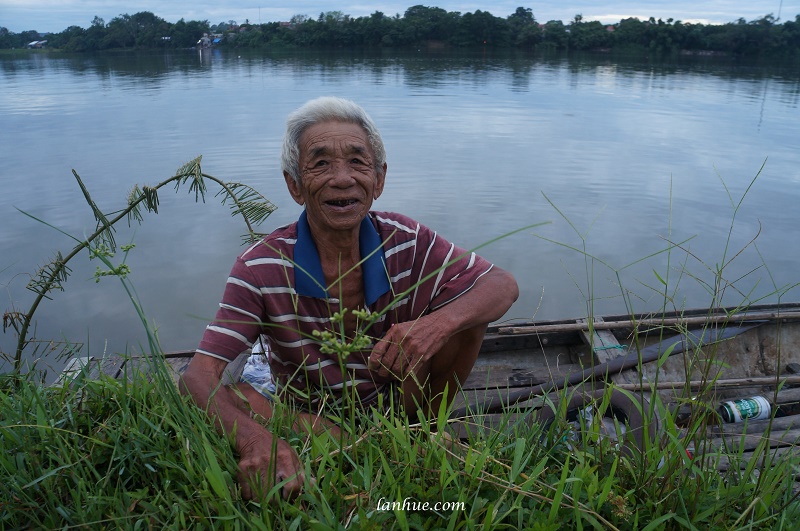 June 11, 2017: This has become our morning ritual before or after swimming in Hương River.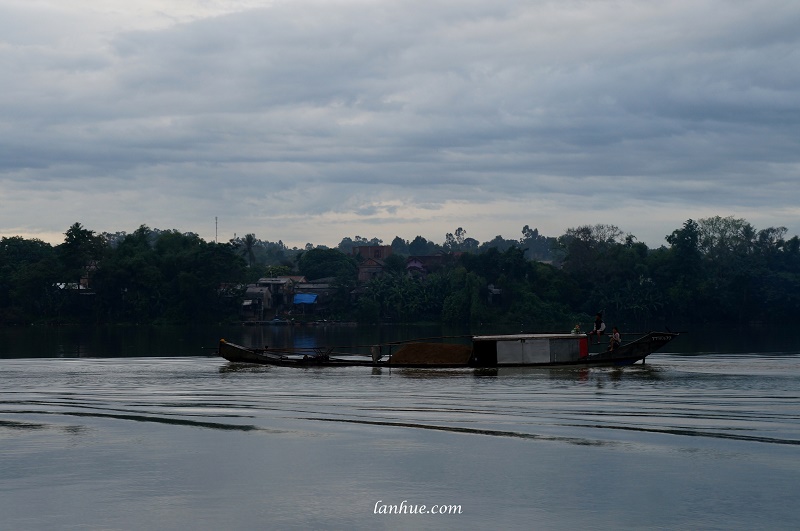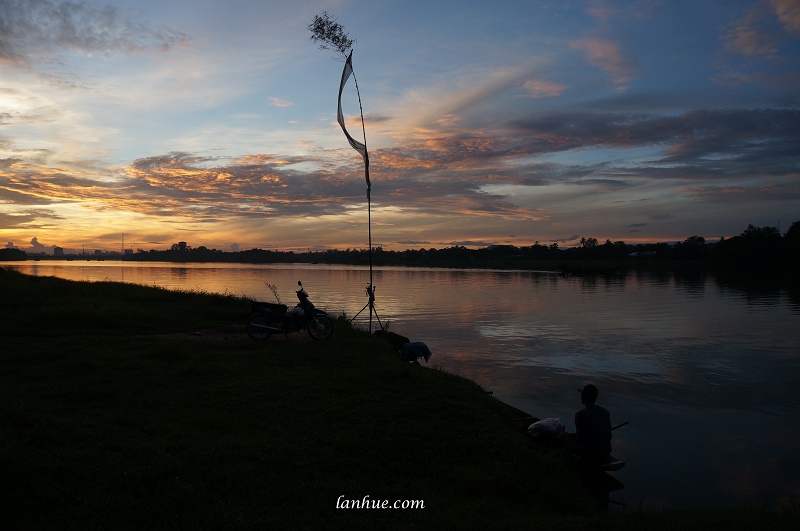 June 8, 2017: I swam down the Hương River toward the sun rising from the city this morning. This way worked great because I didn't have to turn left to watch the sun as I did when crossing the river.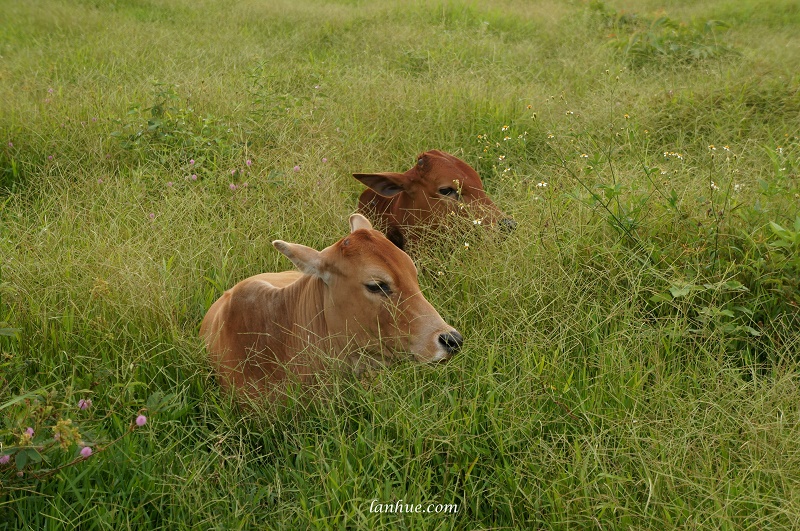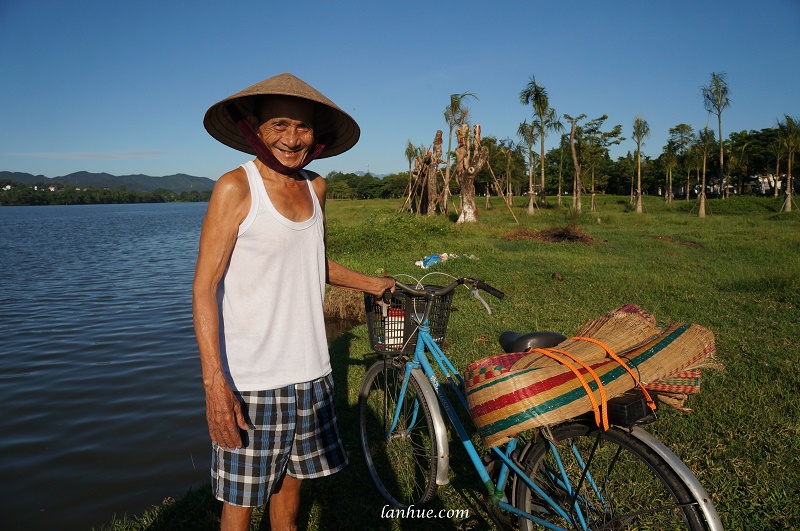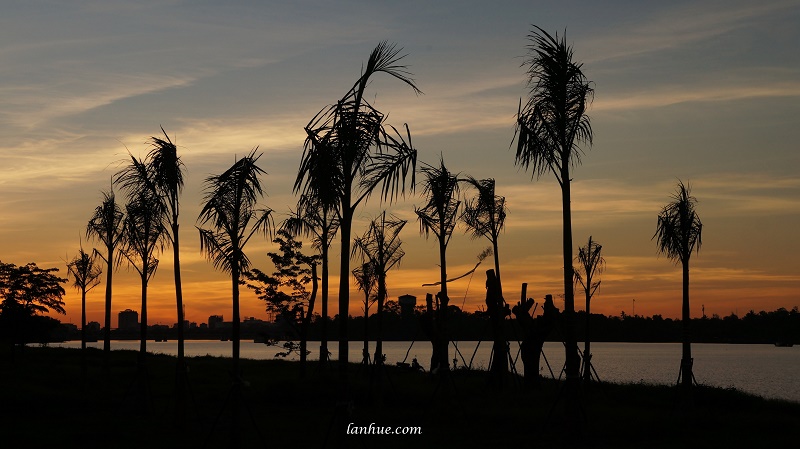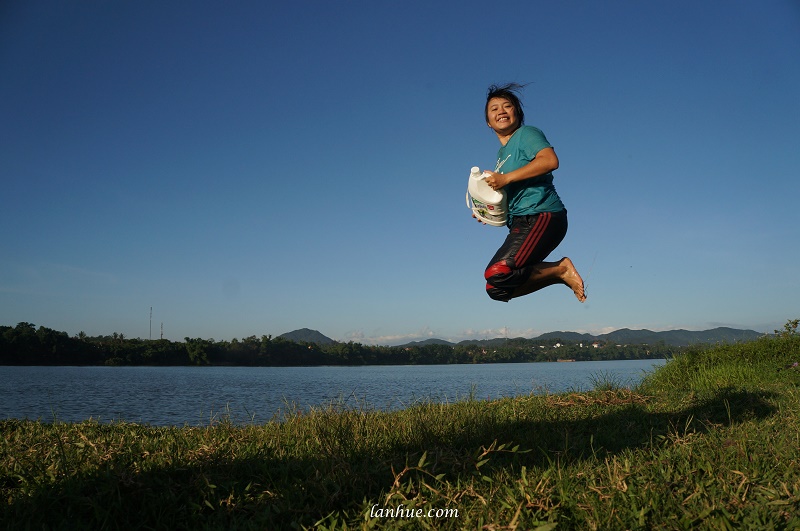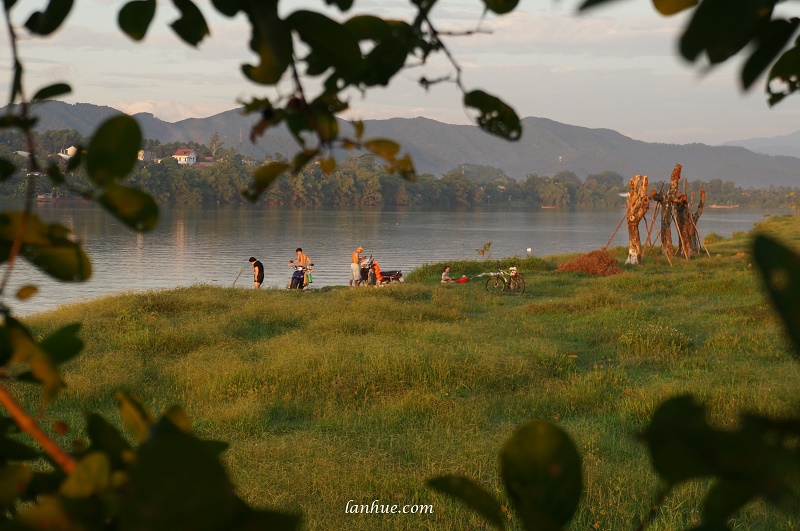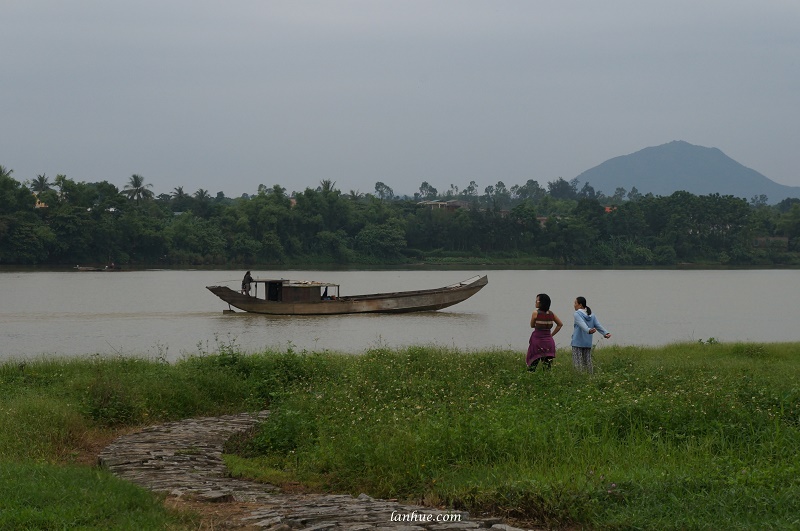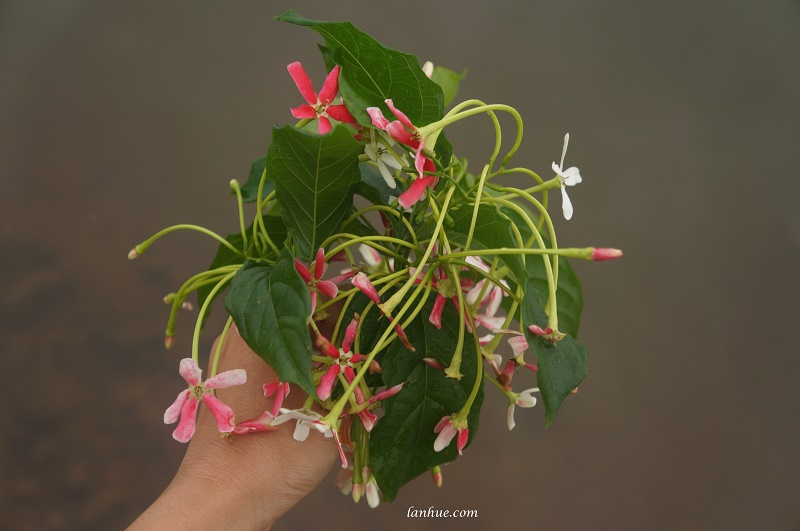 May 24, 2017: Mother Nature is amazingly creative. Everyday she has the sun rise but each time she makes its appearance totally different. Never the same.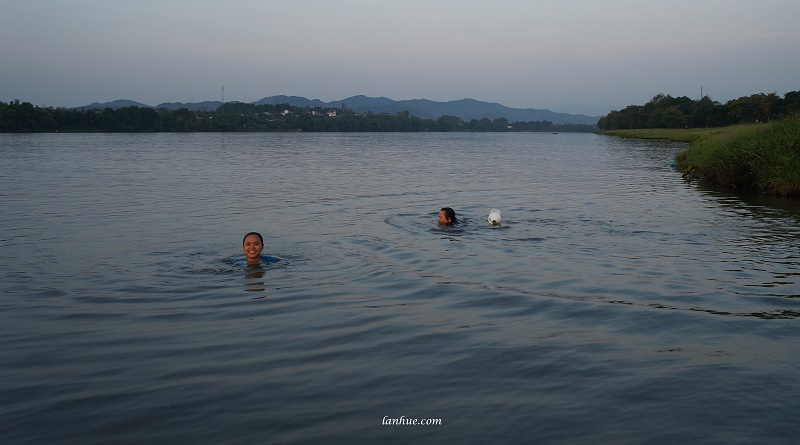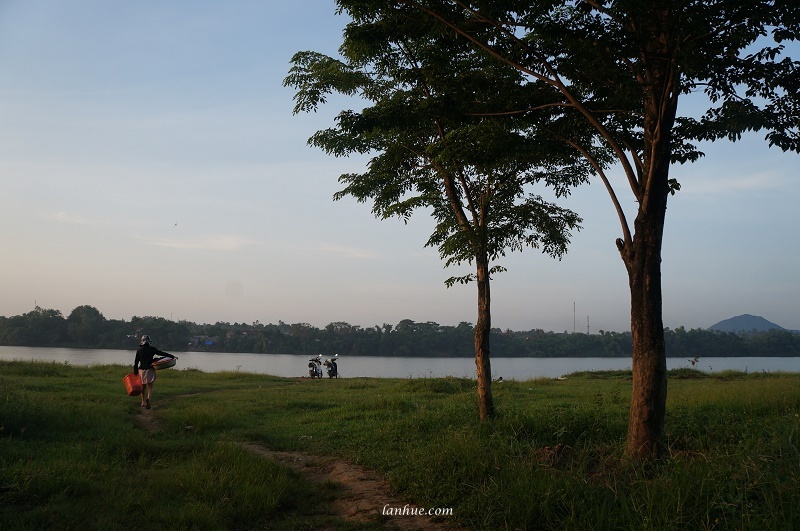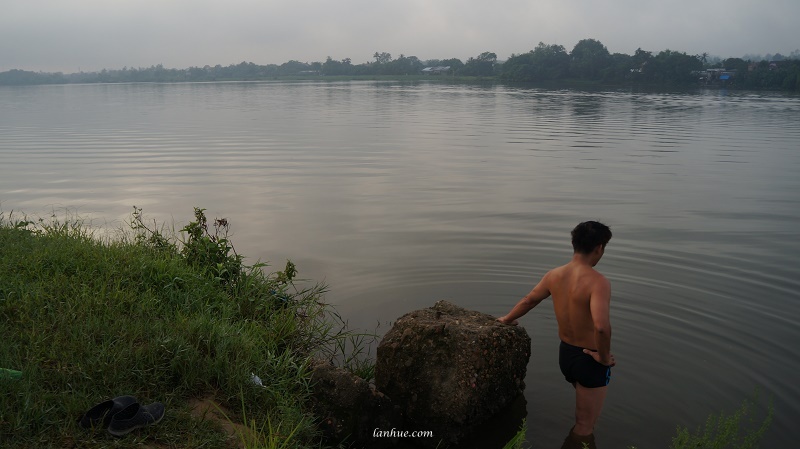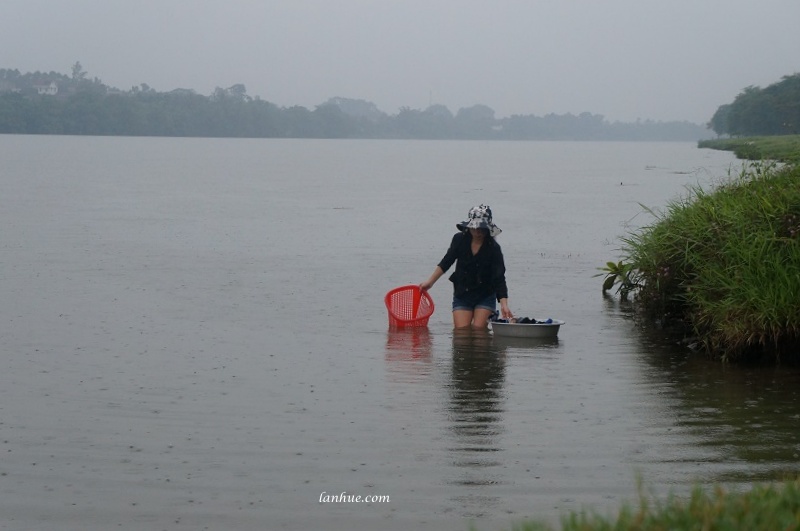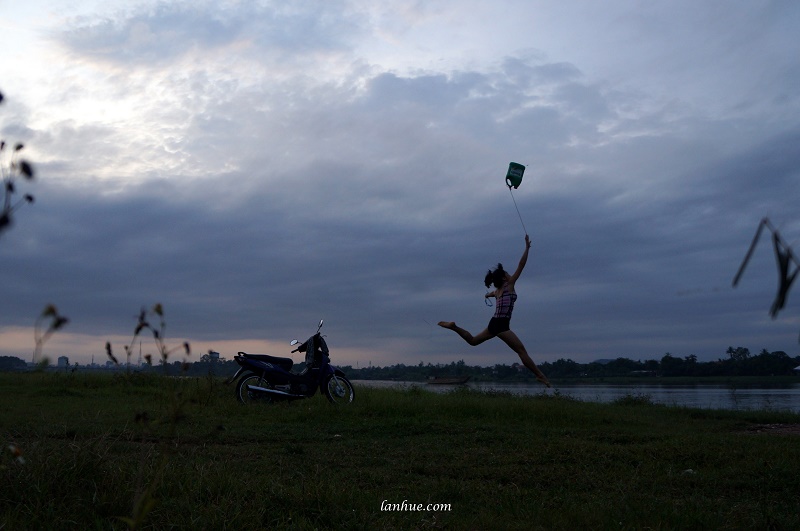 May 17, 217: Crossing Hương River is not much different from crossing a street. You need to observe the traffic from both ways.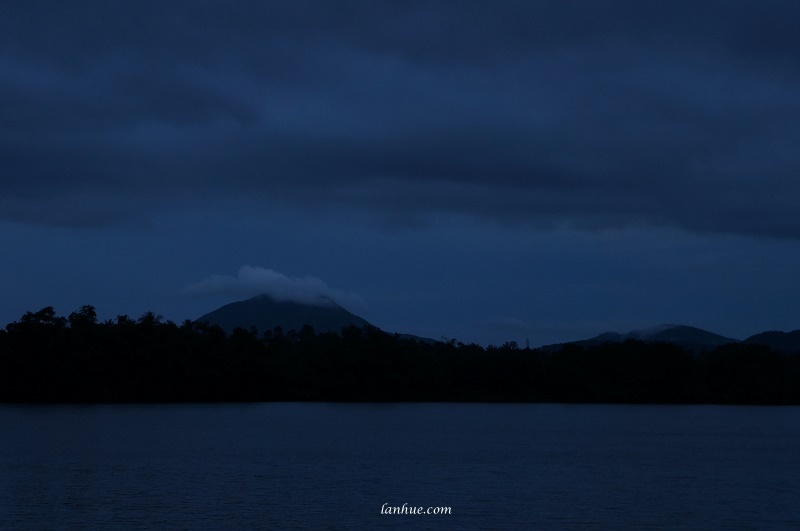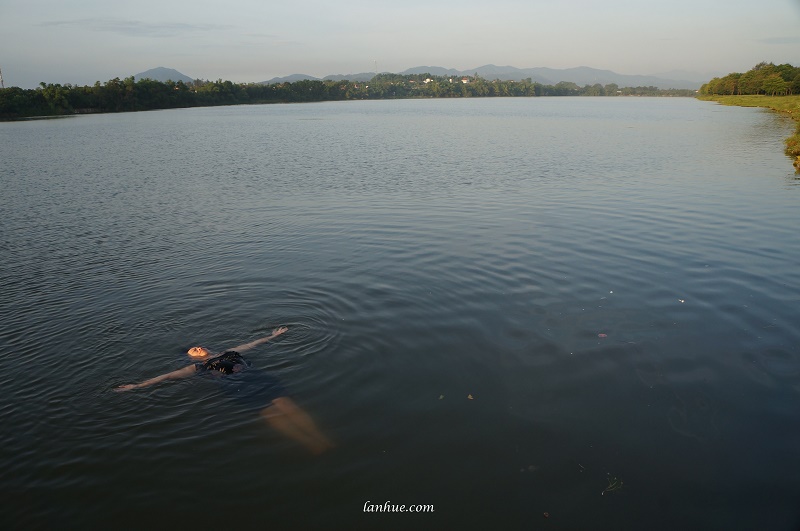 May 14, 2017: I love climbing this yellow cheesewood tree. From up high on it, I have another beautiful angle of Hương River.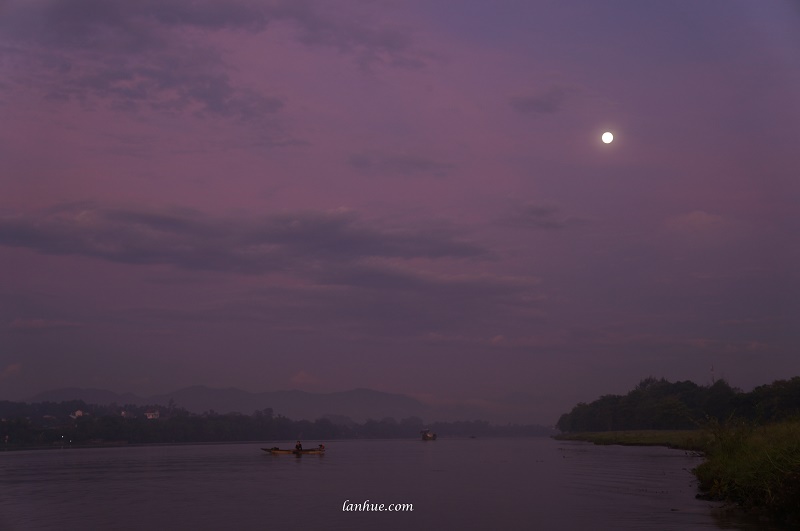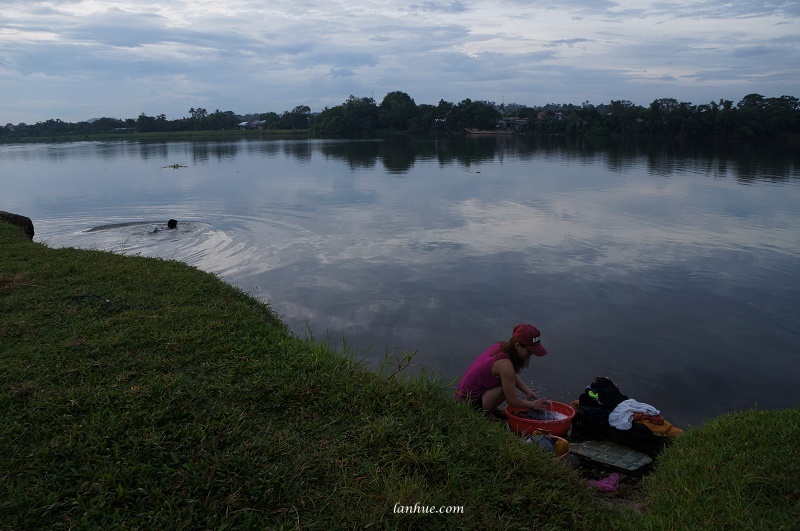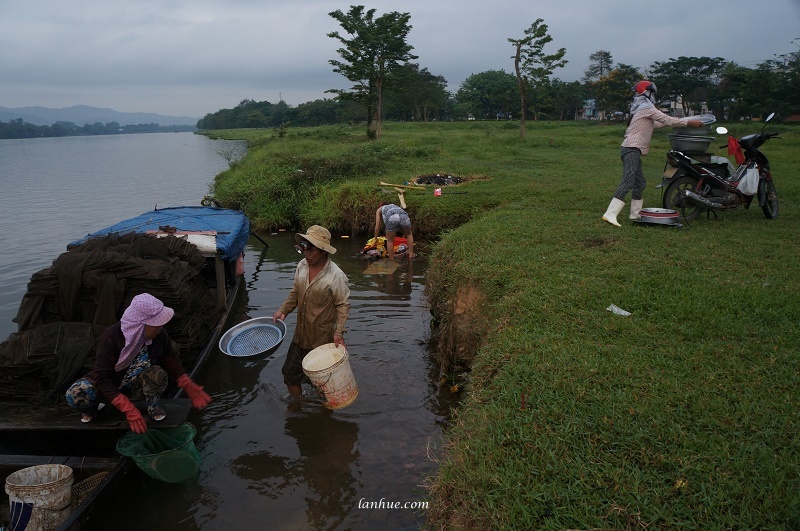 May 9, 2017: I left my camera on my scooter for it to record this stunning scene while I was swimming across Hương River.