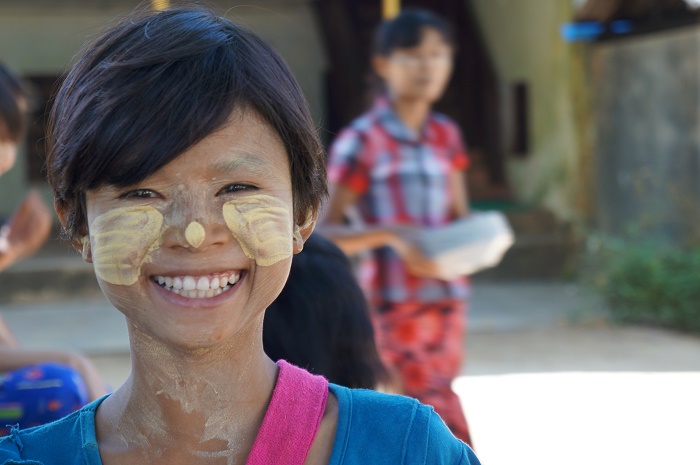 Especially for Jeff Calvert,
What can I tell you about Bagan when talking about this very old town sitting by the legendary Ayeyarwady River of Myanmar?
Well, what fascinated me most was its ancient stupas soaring high from the dry and dusty plains in glorious sunsets or sunrises.
What gave me a feeling of walking back in time was the swaying ride at the back of a horse carriage on the sandy roads upon my arrival to Bagan.
What put a silly smile on my face whenever thinking about Bagan was the up-before-the-roosters bicycle ride under a starry sky to a temple (which I hadn't visited before) just to be in time for the sunrise.
But most of all, what has lingered fresh and tender in my heart for so long is the positive energy of the humans of Bagan. Do come and have a closer look at these beautiful people. Do you feel it – the pure energy that comes shining through?