I love weekend when I have more time for walking. My companion could be a friend or my camera. I love walking with friends but most of the time I'd prefer to be on my own.
It was a sunny day today so I decided to park my violet scooter at Huế Railway Station and stroll the Lê Lợi Str alone. Although its pavements are wide and shady, I chose to walk through its riverside parks which are a charming and serene connection between Hương River and Lê Lợi Str.
I enjoyed my wander and some of the stops I made along the way this afternoon. These pictures say it all.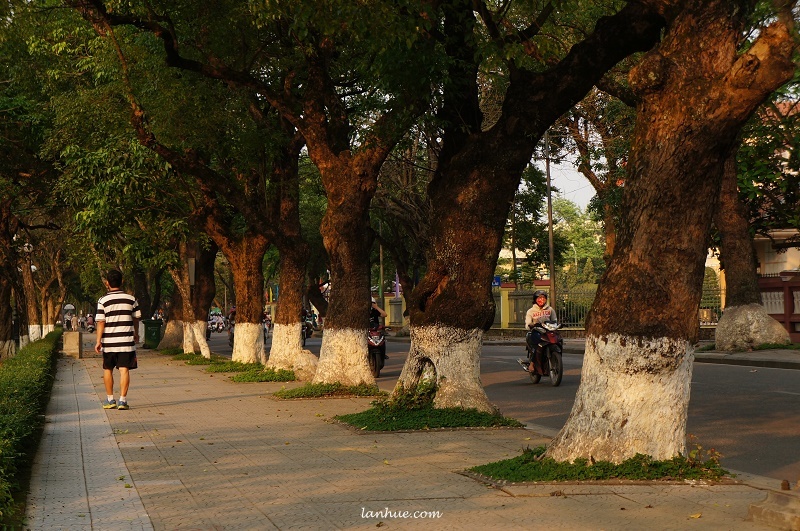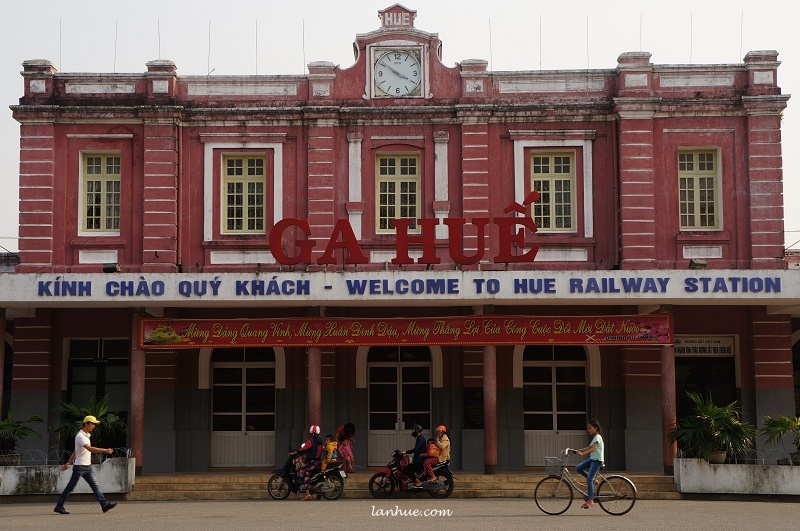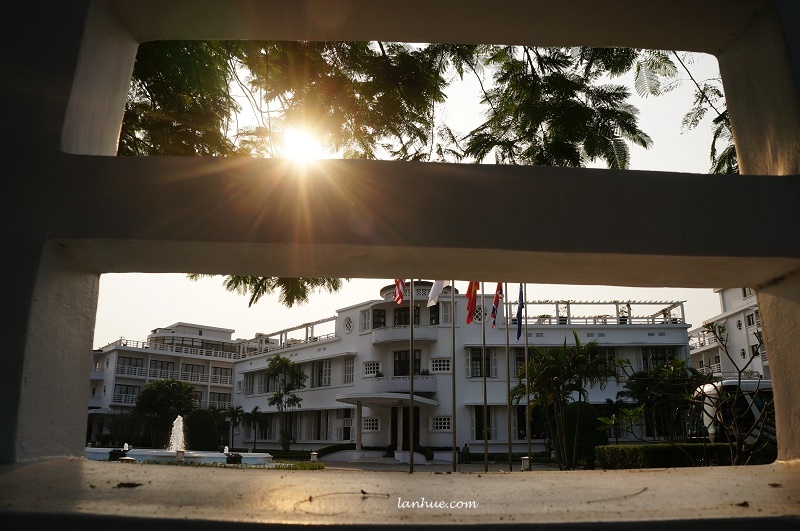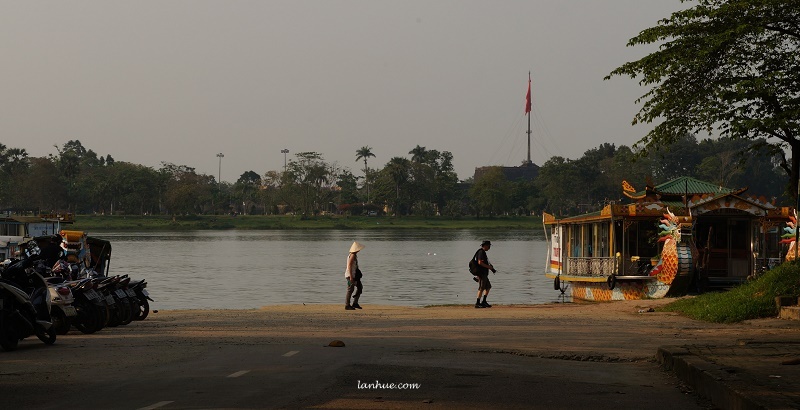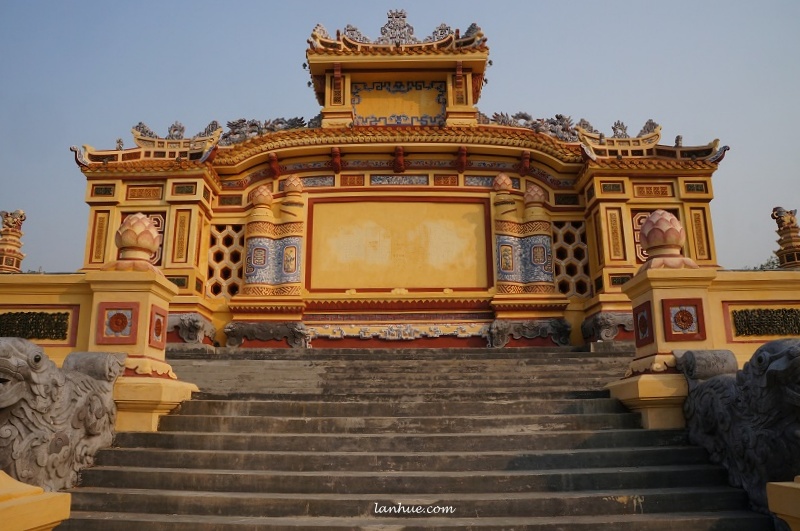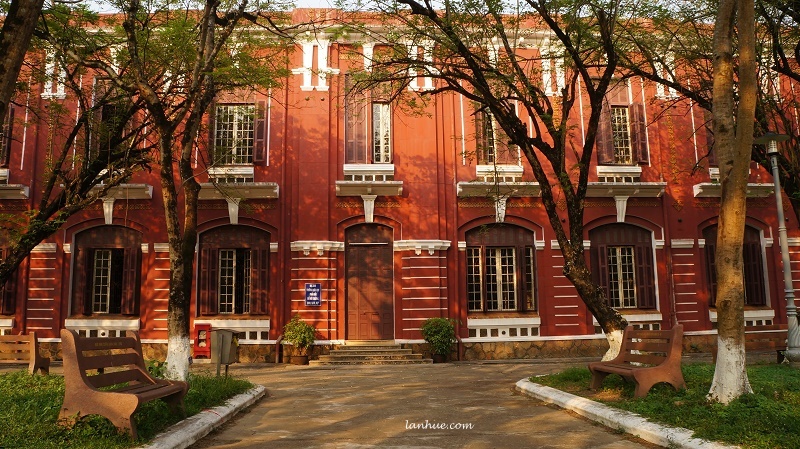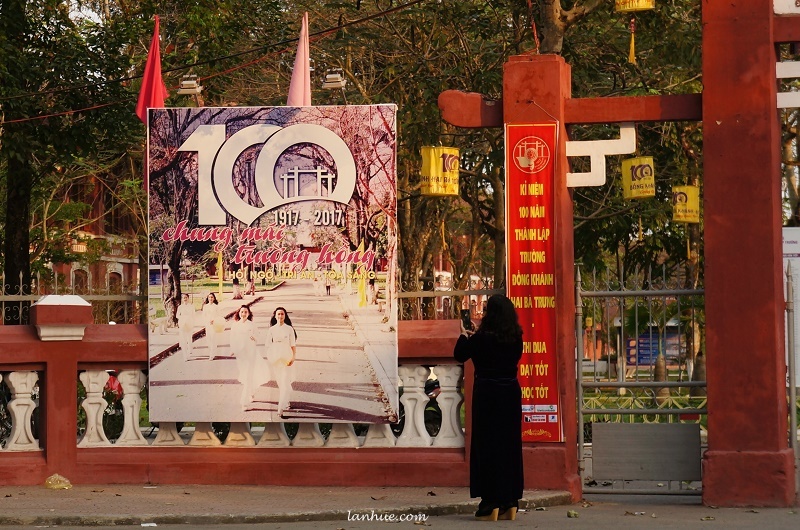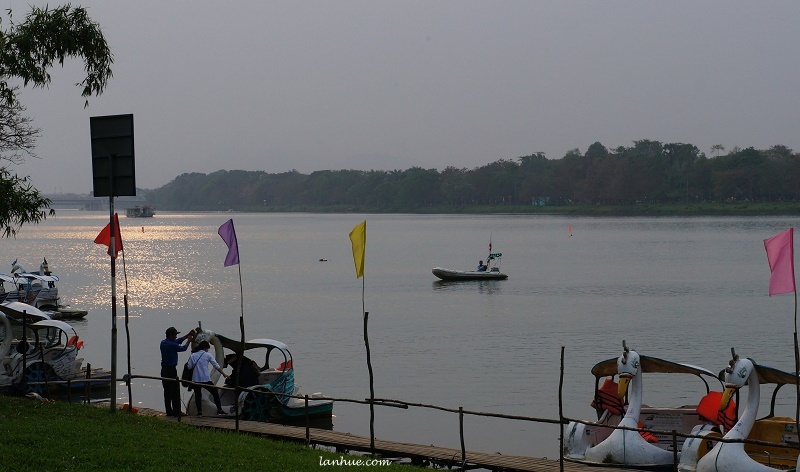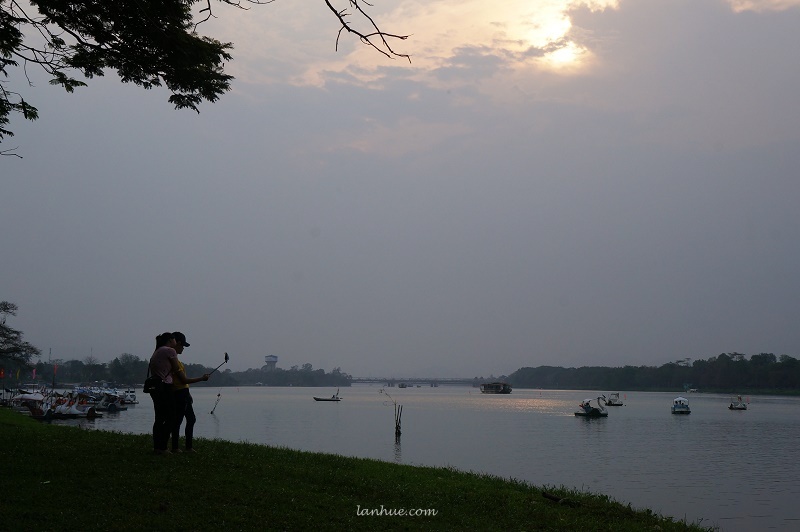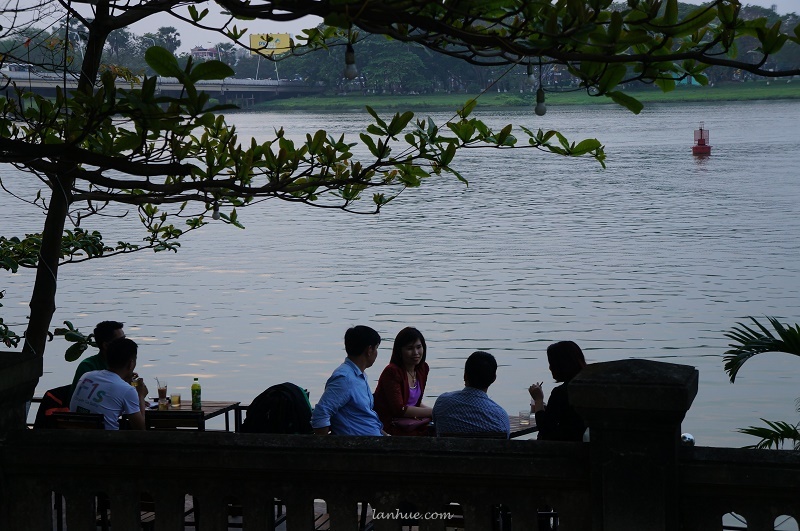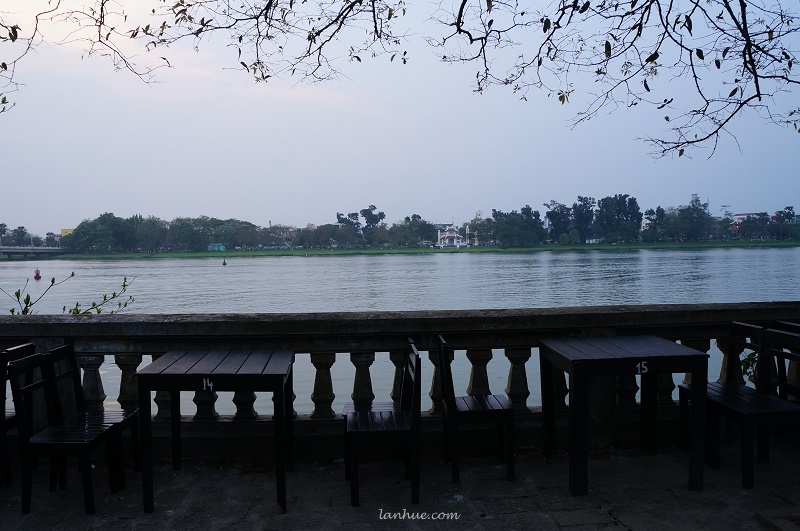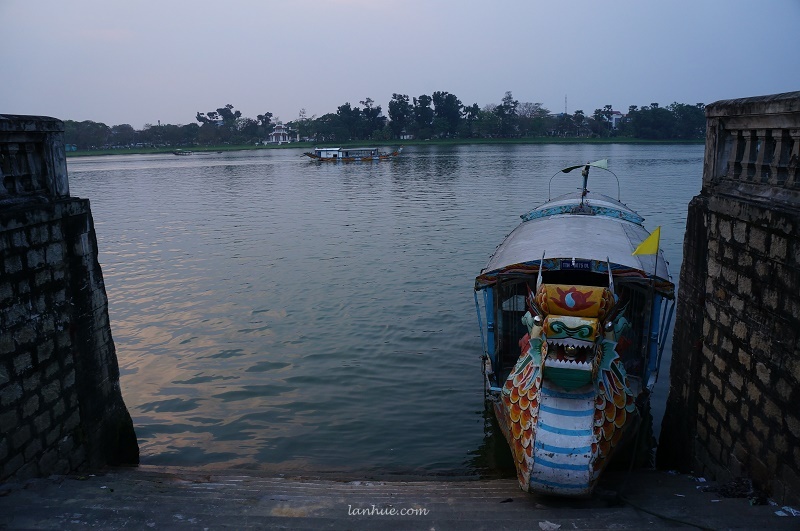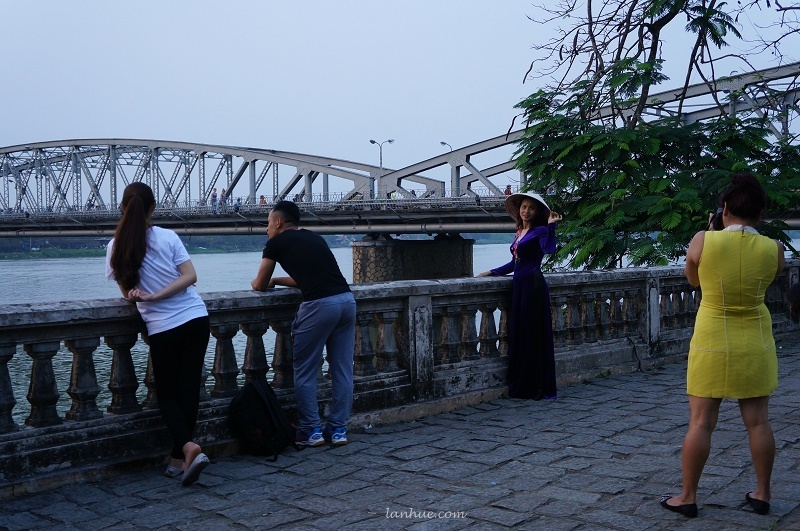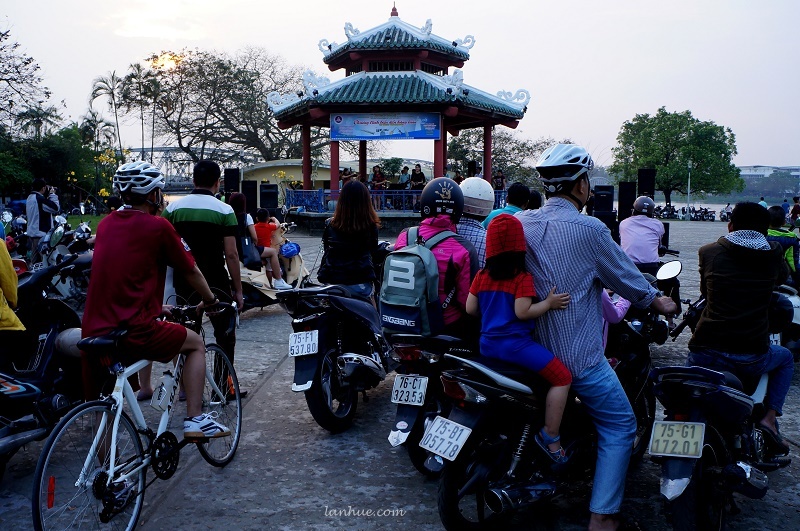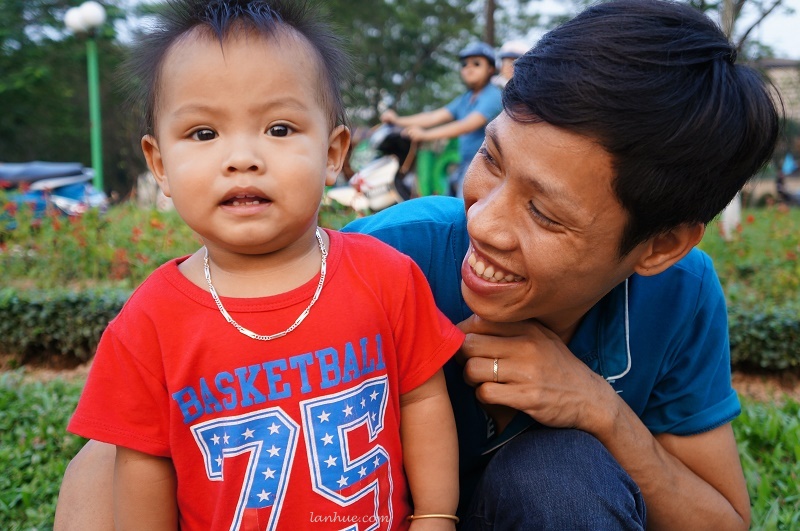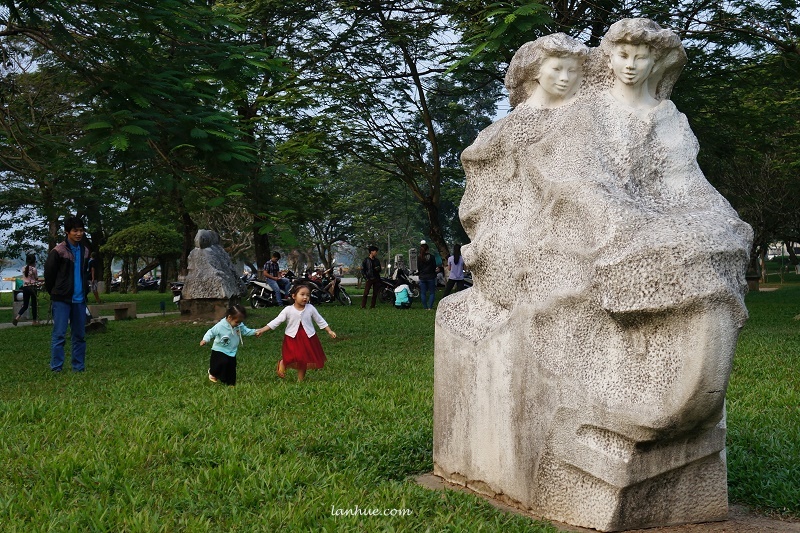 Huế, March 12, 2017